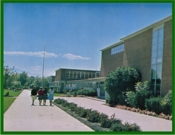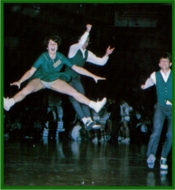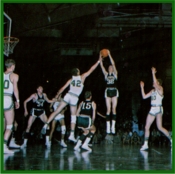 | | | | | |
| --- | --- | --- | --- | --- |
| Home | In Memory | Missing Classmates | 2016 Reunion Photos | |
Information Pages
Update Your Info Today!!

1. View Your Page 2. Click "Update Your Info" 3. Submit Your Update
Please help us find our lost Classmates.
Click on the question mark icons below to submit updated info.
Names are sorted by the Last Name, as displayed in the 1966 Yearbook.
A B C D E F G H I J K L M N O P Q R S T U V W X Y Z
Last Name
First Name
Email
Photos
Profile
Lost
50th
Reunion
No Matching Results Found.